Employment Opportunities
Looking for Caring & Capable Vet Techs & Support Staff
At Crescenta Cañada Pet Hospital, we are all dedicated to providing people's beloved pets with the highest level of care and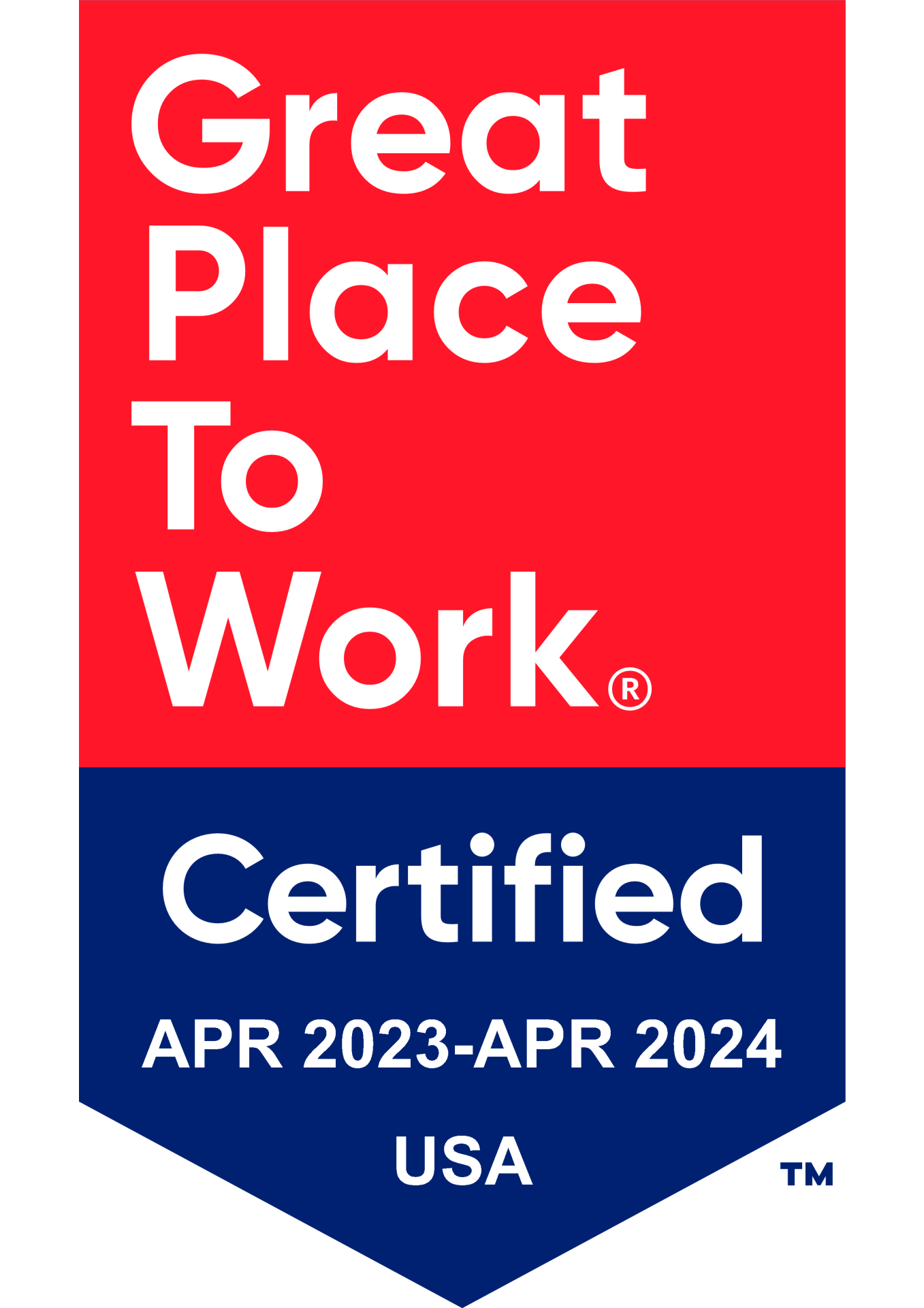 treatment. As an AAHA-accredited pet hospital, we are among the finest animal healthcare providers in the industry and strive to maintain our commitment to excellence every day.
To help us in our efforts to better serve pets and their owners, we are constantly looking for caring and capable veterinary technicians and support staff. We understand and appreciate these individuals are vital to the overall healthcare and treatment an animal receives, so it's important to us to find qualified and motivated individuals to fill these roles.
If you are interested in working with Crescenta Cañada Pet Hospital, we encourage you to reach out to us. We are always accepting applications.